our BLOG
Who's Afraid of Modern Art? by Daniel Siedell Chapter Six: "The Poetics of Modern Art" (all quotes, unless otherwise indicated, are from the book) Quote "For Modernism is but a logical consequence - compression and concision - of things classical." "No one absorbs the...
read more
CREATE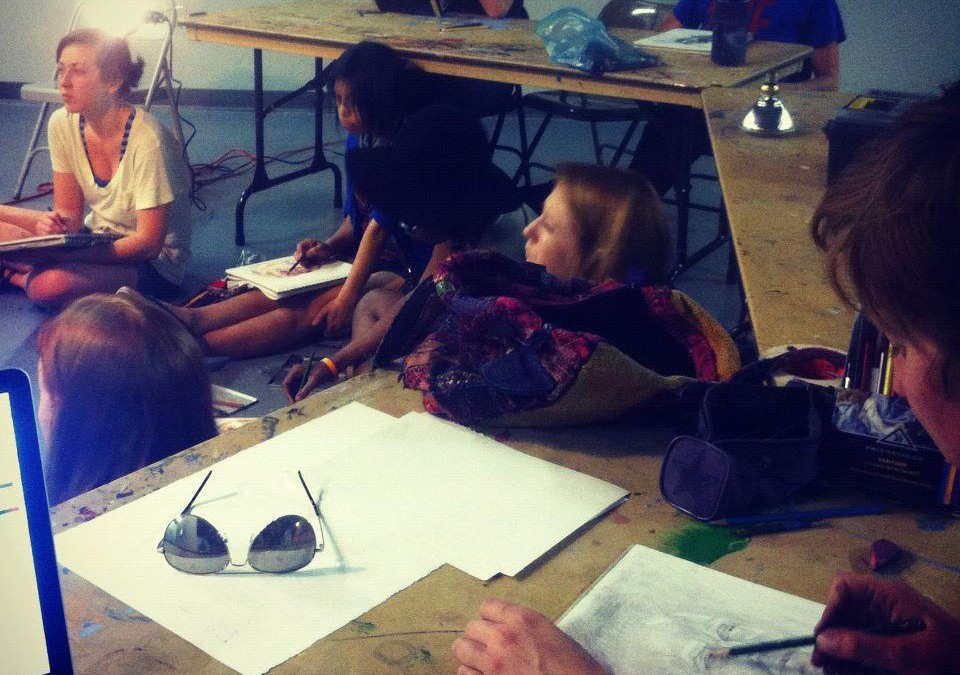 Happens twice a month, on the first and third Monday nights of each month for the 2015 calendar year.* Bring your medium of choice....
read more
CONVERSE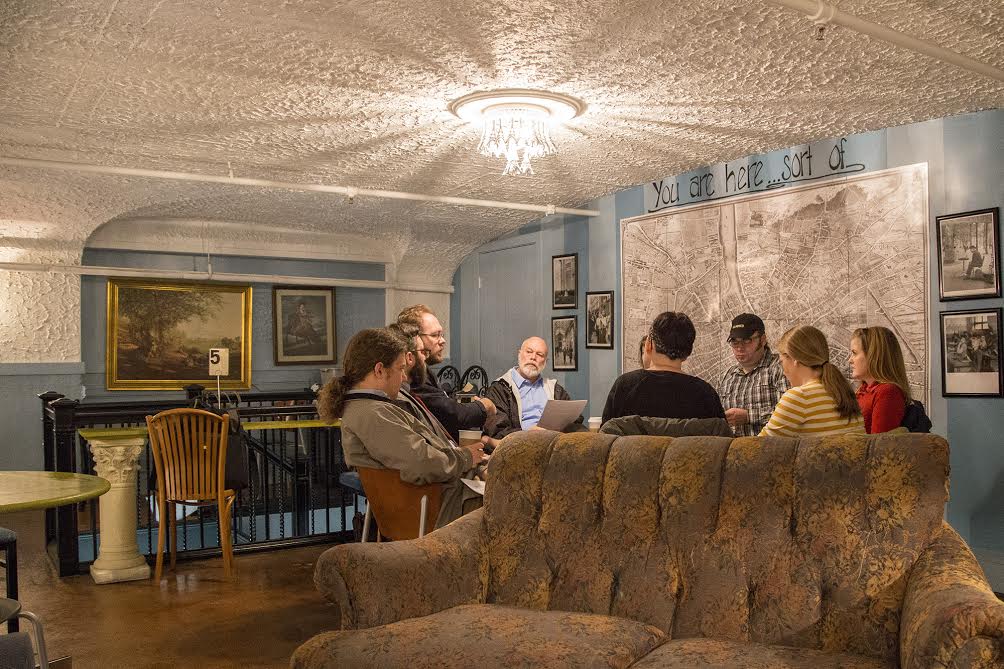 [et_pb_section][et_pb_row] Friday Arts Project started as a discussion group of artists and friends of the arts on Friday mornings. We are restarting that tradition and are gathering in that spirit. People can come and go as they please during this time but discussion...
read more