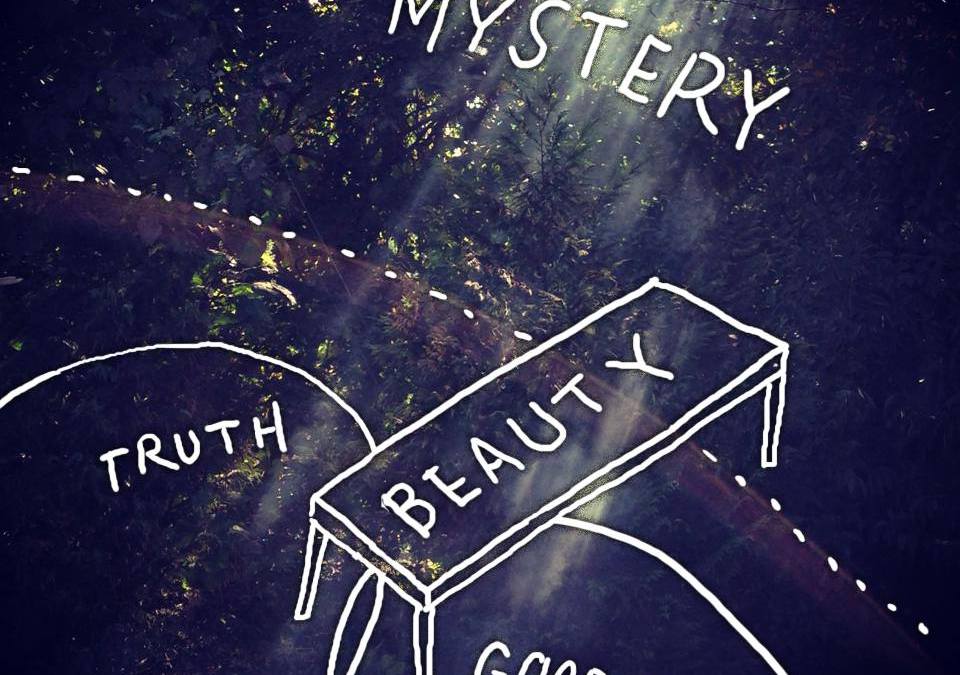 Depending on the level of skill, one of the most unambiguous ways that "Beauty" can be expressed is through the creative arts. Art can either solidify or mystify a person's exploration and discovery of the Mysterious. It can bring powerful or desolate answers. This is...
CREATE
Happens twice a month, on the first and third Monday nights of each month for the 2015 calendar year.* Bring your medium of choice.
*some exceptions…
CONVERSE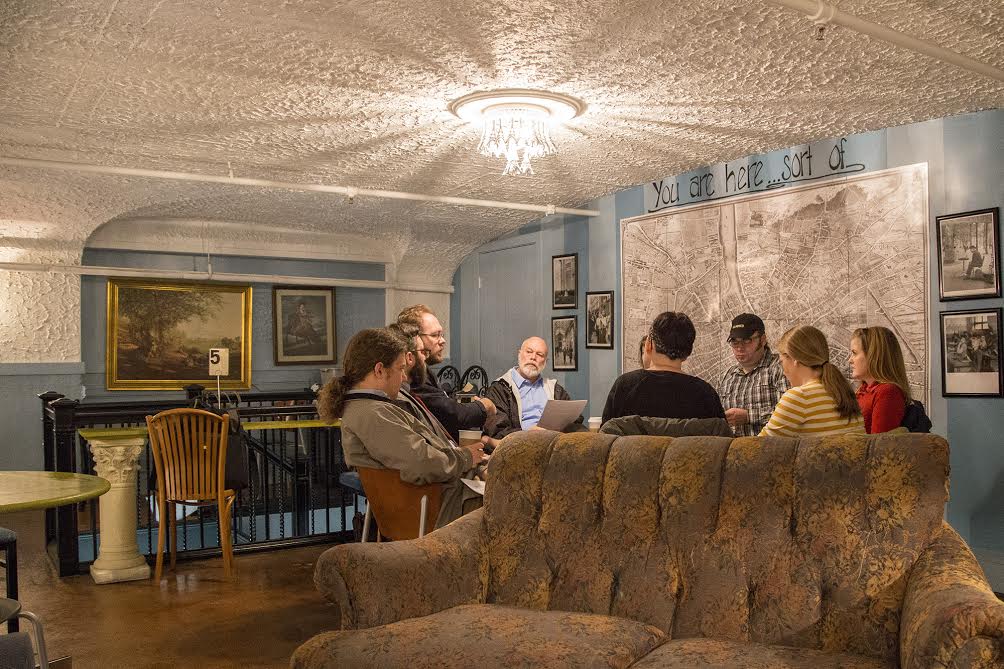 Friday Arts Project started as a discussion group of artists and friends of the arts on Friday mornings. We are restarting that tradition and are gathering in that spirit. People can come and go as they please during this time but discussion will start and end...
---