our BLOG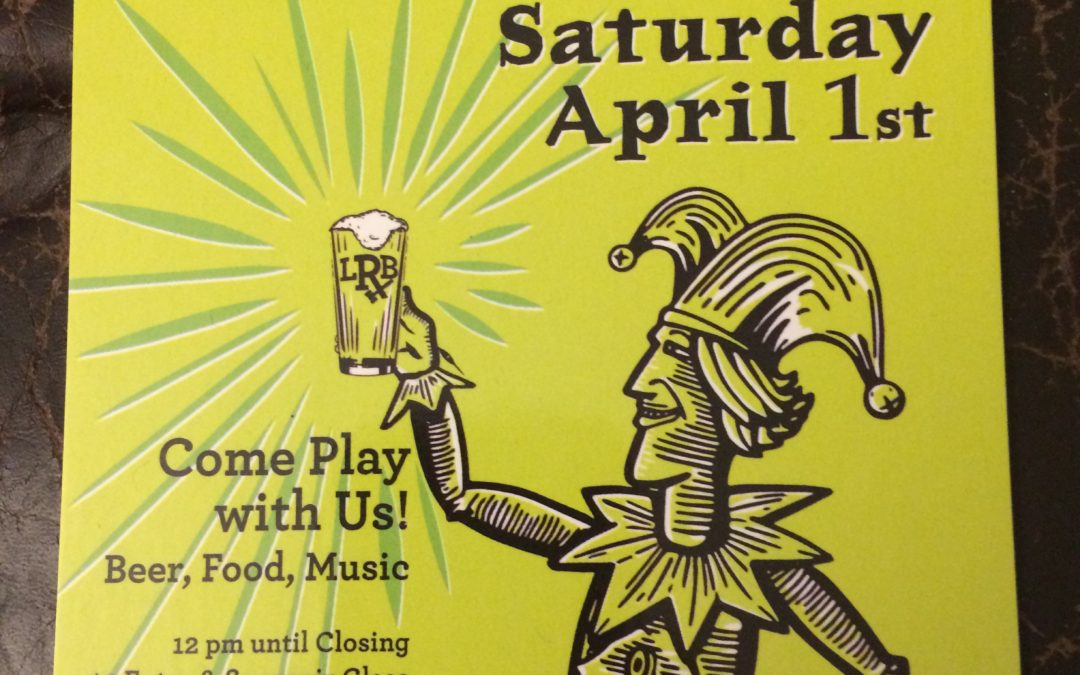 Next weekend, Legal Remedy Brewery is celebrating the coming of Spring with a Spring Recess. One of the Friday Arts Project's artists, Craig Morrow, was a part of designing the look of the event, including the logo and design so we definitely wanted to take the...
read more
CREATE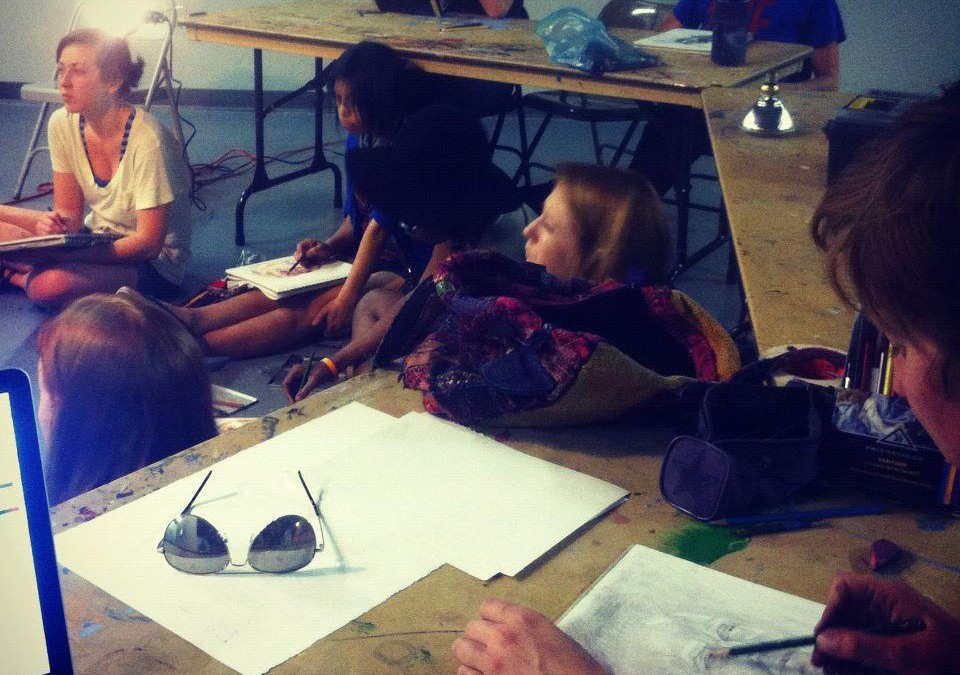 Happens twice a month, on the first and third Monday nights of each month for the 2015 calendar year.* Bring your medium of choice....
read more
CONVERSE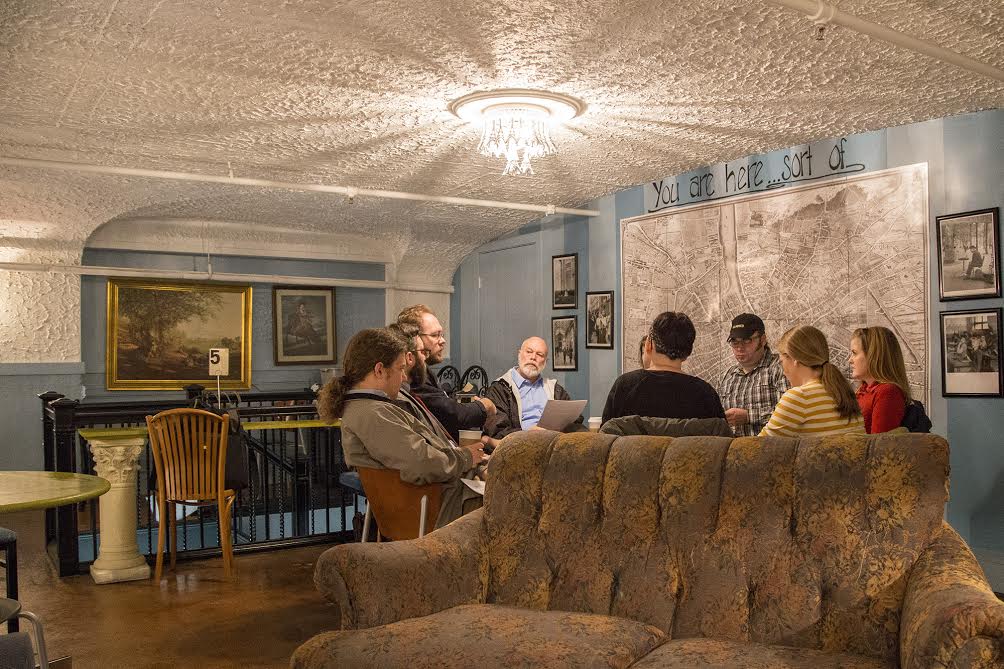 [et_pb_section][et_pb_row] Friday Arts Project started as a discussion group of artists and friends of the arts on Friday mornings. We are restarting that tradition and are gathering in that spirit. People can come and go as they please during this time but discussion...
read more