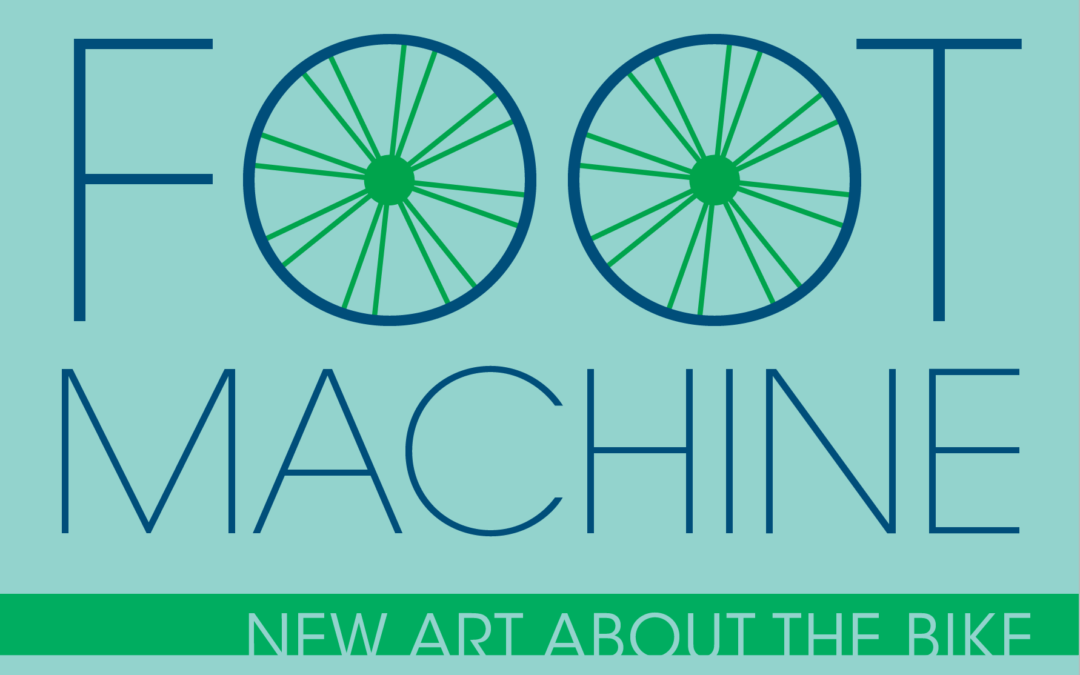 ROCK HILL, SC: This summer, Rock Hill is hosting the BMX World Championship and to celebrate, Friday Arts Project has spent the past few months in our drawing nites focusing on bike themed still-lives and models all leading up to our new gallery show: FOOT Machine:...
read more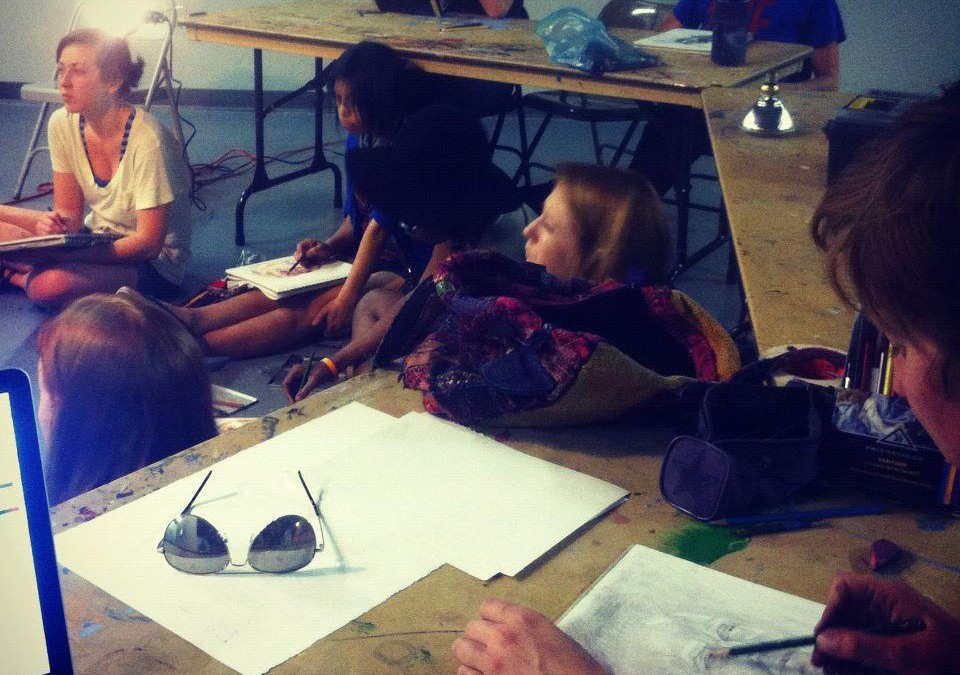 Happens twice a month, on the first and third Monday nights of each month for the 2015 calendar year.* Bring your medium of choice….
read more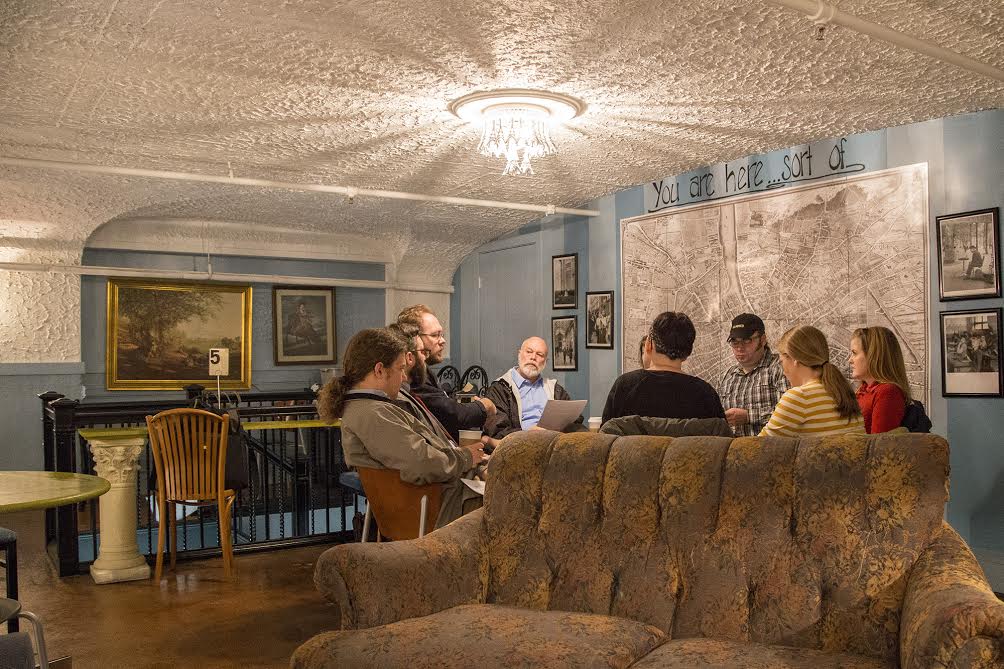 Friday Arts Project started as a discussion group of artists and friends of the arts on Friday mornings. We are restarting that tradition and are gathering in that spirit. People can come and go as they please during this time but discussion...
read more