When:
January 6, 2020 @ 7:00 pm – 9:00 pm
2020-01-06T19:00:00-05:00
2020-01-06T21:00:00-05:00
Where:
Gettys 2nd Floor
201 E MAIN ST. Rock Hill
Cost:
DONATION (optional)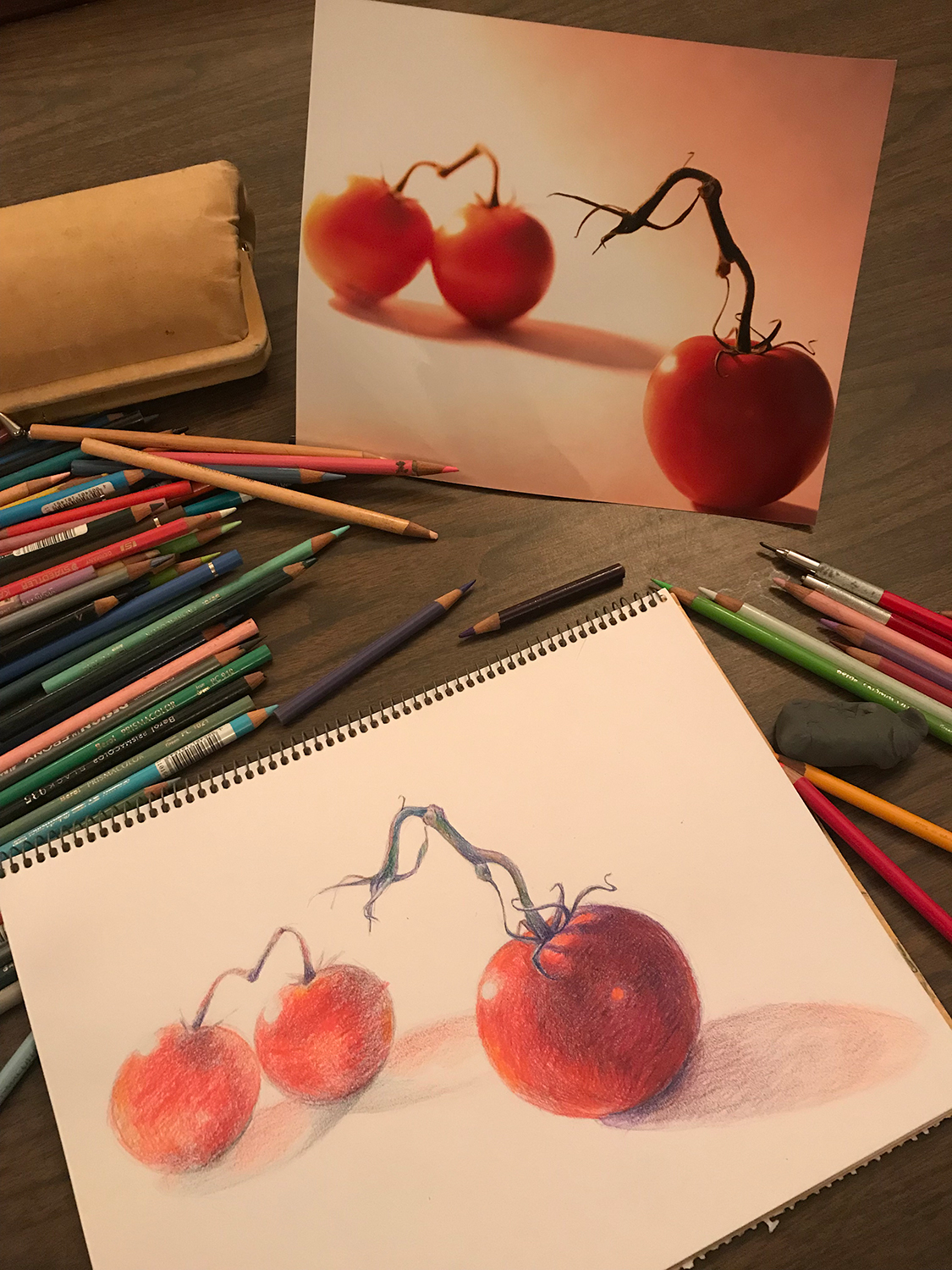 IMAGE CREDIT:
from top: Brandi Fox (original); Sarah Kennedy Irwin (interpretation)
Draw In Your Style
Please bring some of your own finished work that others re-imagine it in their style.
Each artist should bring at least one drawing to add to the mix. If you have more than one piece you'd like to bring, you should definitely do so. Each contributor will have their name put in a hat. Whomever you draw the name of will be the artist whose piece you will use as a reference. You will 'copy it' in your own style—same pose, same expression, etc—in your own particular interpretation.
Try and select some kind of representational piece as the drawing you bring for others to use as reference. Abstract pieces may not be suitable for the intention of the exercise.
bring your own drawing supplies