When:
August 8, 2019 – September 13, 2019
all-day
2019-08-08T00:00:00-04:00
2019-09-14T00:00:00-04:00
Where:
The Courtroom Gallery @ Gettys
201 E Main St.
Rock Hill
SC ART EXHIBIT

August 8 — September 13, 2019
RECEPTION: August 15, 7 – 9PM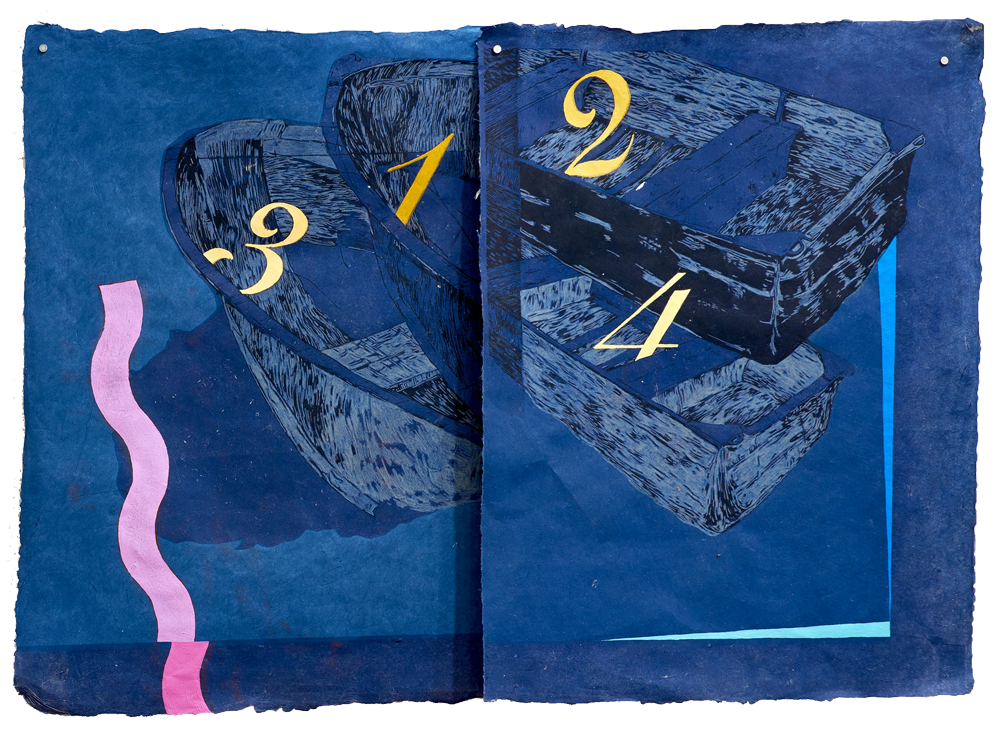 exhibit overview
The Courtroom Gallery is pleased to exhibit new mixed media work on handmade paper by printmaker, painter and drafts[wo]man Lila Shull.
artist statement
Easy Company is a grouping of works on handmade paper, combining elements of printmaking, painting, and drawing. The natural behavior of the handmade paper substrate lends a unique expression to each piece, and the differences of color, surface, and inclusions act as a catalyst to the imagery. The spaces feel vast to signal a mental state of long internal reflection that is driven by impulse. Each of these arrangements appears in limbo, a passing moment that has been caught and reflected upon as a means of understanding the emotional uncertainty of change.
Transitions are complicated, awkward and oftentimes lonely. These works are a reflection of the anxiety in the movement away from the habits we build for ourselves and represent the insecurities of figuring it out. The use of repetition in the mark, imagery, and tone is a mode of investigation, a belief that willfulness and tenacity are a form of coping. While we struggle to adjust, we look for a familiar presence, the neighboring landmarks that ground us in the freefall.
LILA SHULL
Lila Shull grew up in North Augusta, South Carolina and received her BFA in Painting and Printmaking from Winthrop University in Rock Hill, SC. After her undergraduate studies, Lila spent a number of years working in fine art print shops throughout the state of South Carolina, where her responsibilities included being a project leader and shop manager. Lila has shown nationally at such galleries as the Foley and Unix Gallery in New York City, the International Print Center in New York City, Coagula Curatorial in Los Angeles, CA, Mint Museum in Charlotte, NC, and Columbia Museum of Art in Columbia, SC. She has also shown internationally at the Museum of Arts in Łódź, Poland and the Concrete Gallery in Wroclaw, Poland. Lila recently completed her MFA Program in Printmaking at the University of Tennessee.
Lila's practice involves creating handmade paper with found sources, printing on fabrics that become soft sculptures and collaging disparate techniques and materials together. Her painting background has greatly influenced her printing process, and is reflected in the handling of the pigment and in the joy of color relationships within each piece. The work is intuitive and emotionally driven where sentimental narratives from childhood are often represented with motifs such as rocks, vessels and numbers.
ABOUT
The Courtroom Gallery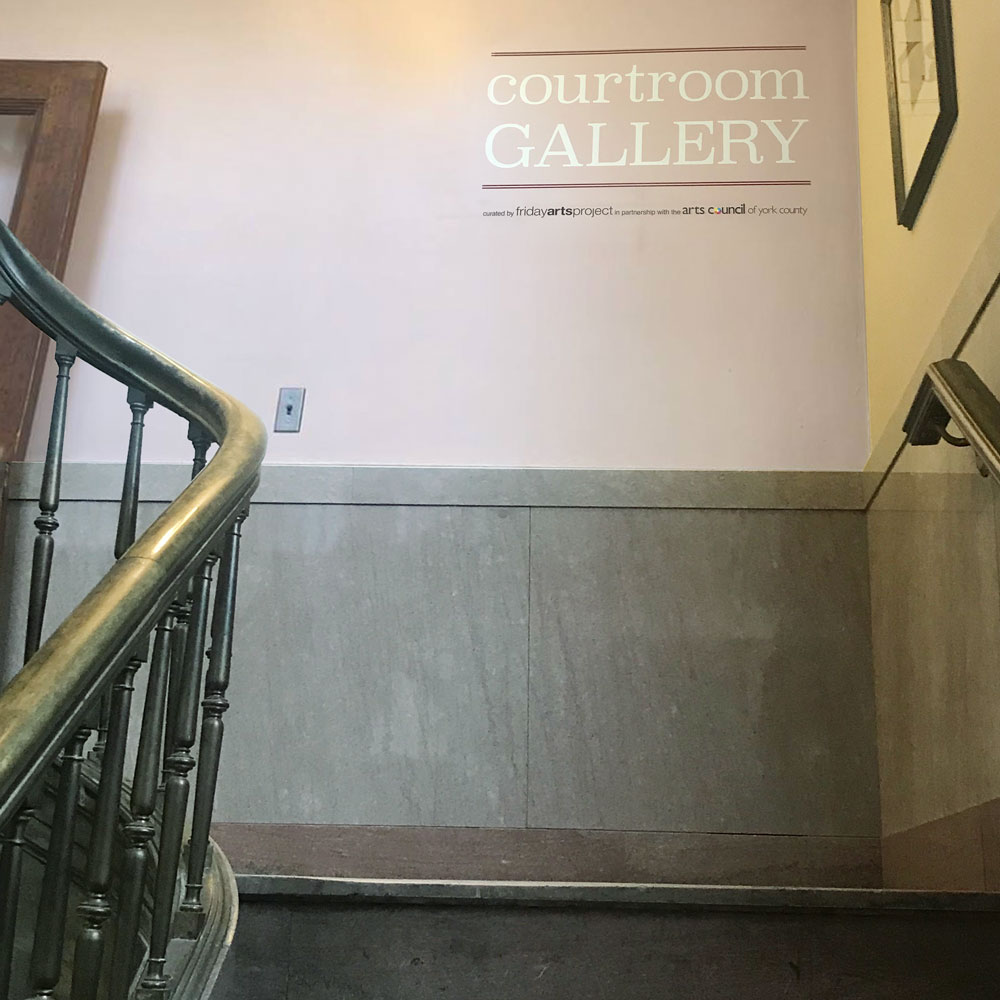 LOCATION:
Courtroom Gallery
Gettys Art Center
201 E Main Street
2nd Floor
Gettys Art Center hours:
Monday – Friday | 9 AM – 5 PM
Thank you to our in-kind supporters:
SLOW PLAY BREWING