When:
March 5, 2020 @ 7:00 pm – 9:00 pm
2020-03-05T19:00:00-05:00
2020-03-05T21:00:00-05:00
Where:
The Courtroom Gallery @ Gettys
201 E Main St
Rock Hill SC ART EXHIBIT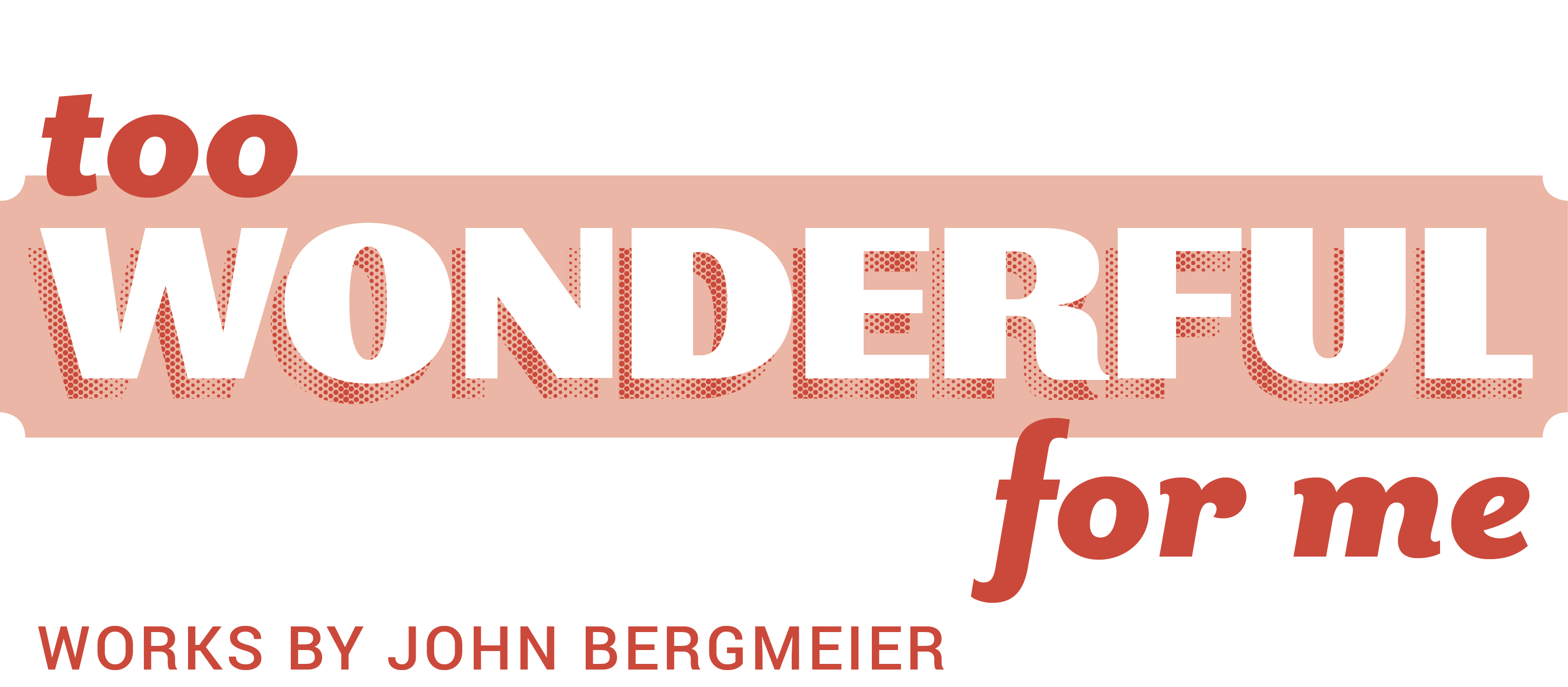 March 2 — April 17, 2020
RECEPTION: March 5, 2020, 7–9pm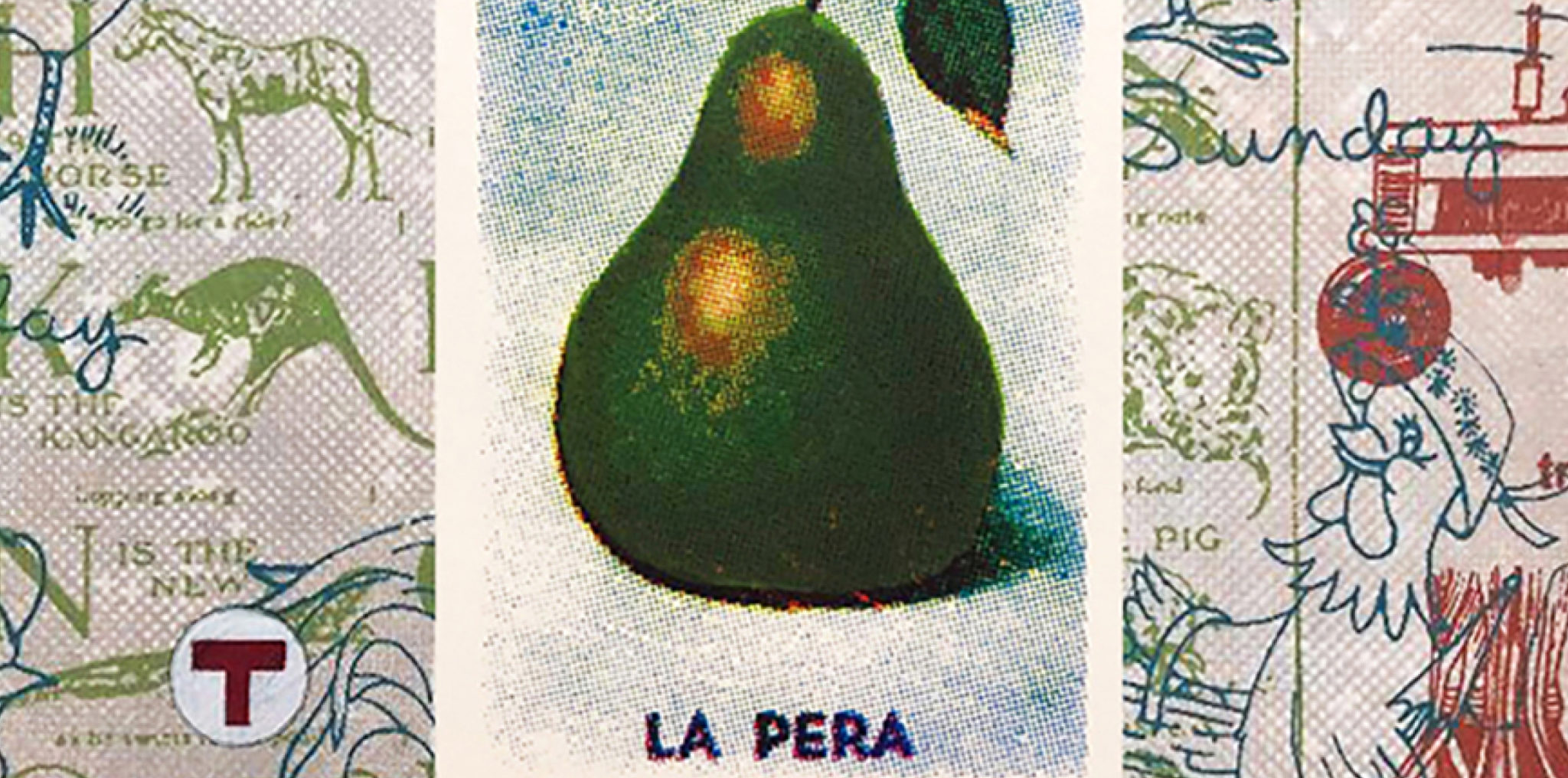 exhibit overview
Presenting John Bergmeier's screen prints. Mixed media and printmaking pieces exploring religious imagery drawing on two thousand years of Christian liturgy and worship.
exhibition statement
There are many connecting images someone can make through quiet personal reflection and association. The selected pieces are atypical, but in reality have local and global Christian implications. For example the Latin cross—a lower case, t-shaped cross—is the most recognized symbol of Christianity today. Additionally Bergmeier's recent mixed media pieces that utilize the traditional church fan, and the collection of smaller round "tondos" and medallions speak to the local expressions of worship. Over the centuries many other markings, identifiers, and distinguishing signs have represented the two thousand year old Christian faith across varying times and cultures.
JOHN BERGEMEIER
John Bergmeier is an American artist who received his BA in Studio Arts from
Hastings College, Hastings, Nebraska and his MFA in Printmaking and Drawing from Wichita State University, Wichita, Kansas. Bergmeier has been employed as a Commercial Designer and Design Manager in the decorative films industry since 1992, and has continued to create artwork throughout this time in his home studios. He has exhibited internationally and has also taught studio art and graphic design classes at various colleges. He is currently working on prints and mixed media pieces in the studio space shared with his wife Carla in Waxhaw, North Carolina.
ABOUT
The Courtroom Gallery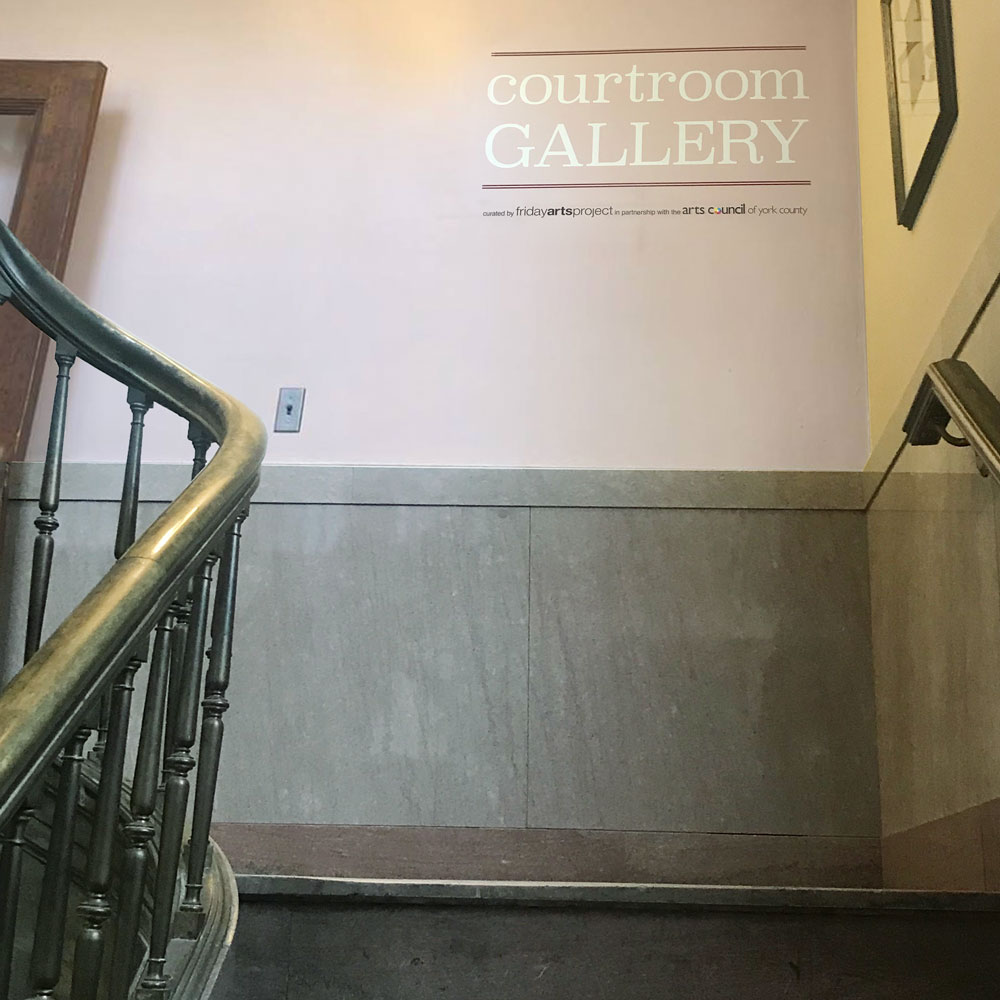 LOCATION:
Courtroom Gallery
Gettys Art Center
201 E Main Street
2nd Floor
Gettys Art Center hours:
Monday – Friday | 9 AM – 5 PM