When:
May 2, 2019 @ 6:05 pm – June 6, 2019 @ 7:05 pm
2019-05-02T18:05:00-04:00
2019-06-06T19:05:00-04:00
Where:
The Courtroom Gallery at Gettys
201 E Main St.
2nd floor, Rock Hill
SC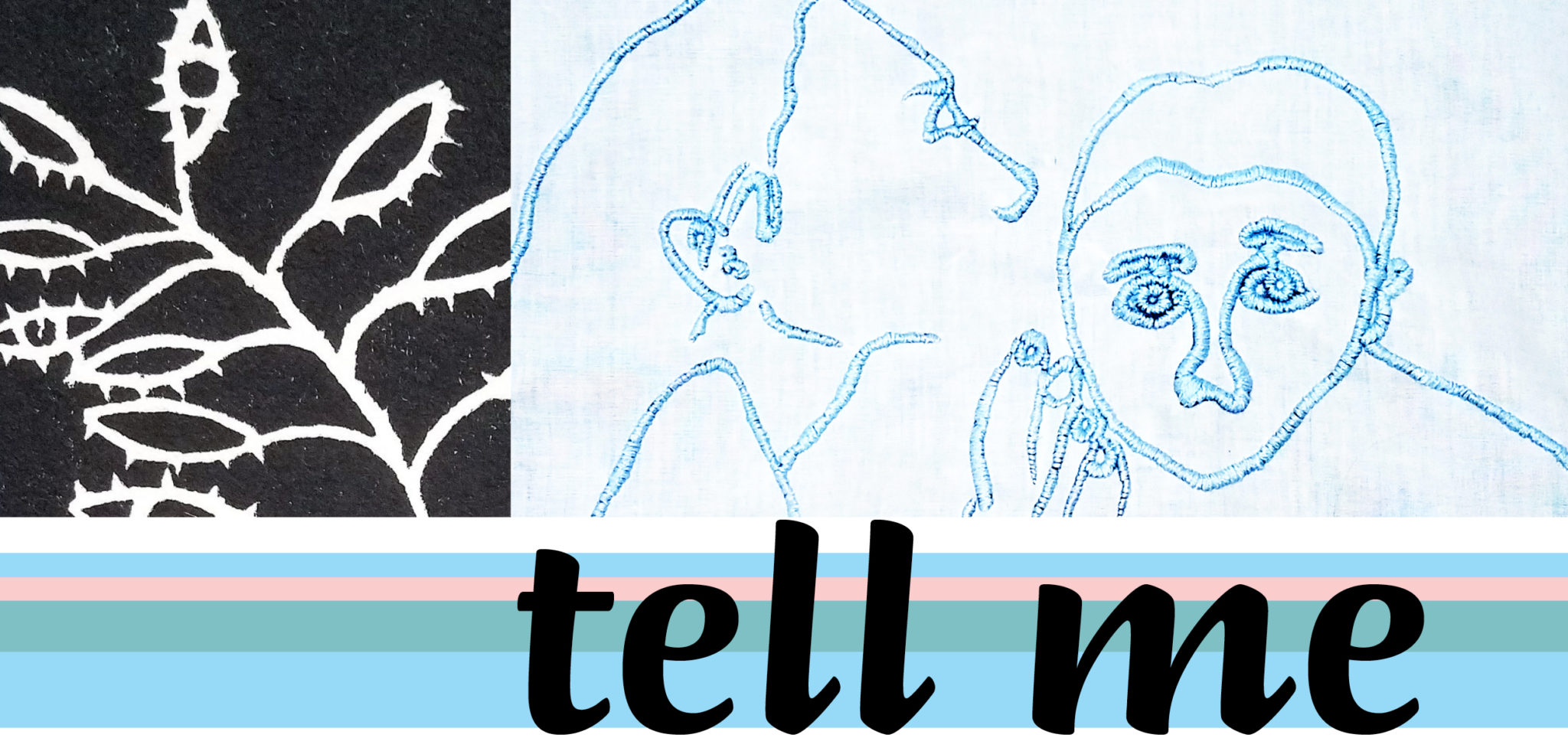 Works by Caitlin Harvey
May 2 — June 6, 2019 RECEPTION: May 9, 7 – 9PM
Caitlin Harvey is Friday Arts Project's first intern. She has used the year to serve Friday Arts Project and get to know the unique individuals—artists and friends of the arts—who are a part of this community. This body of work reflects her creative endeavors during her time in Rock Hill.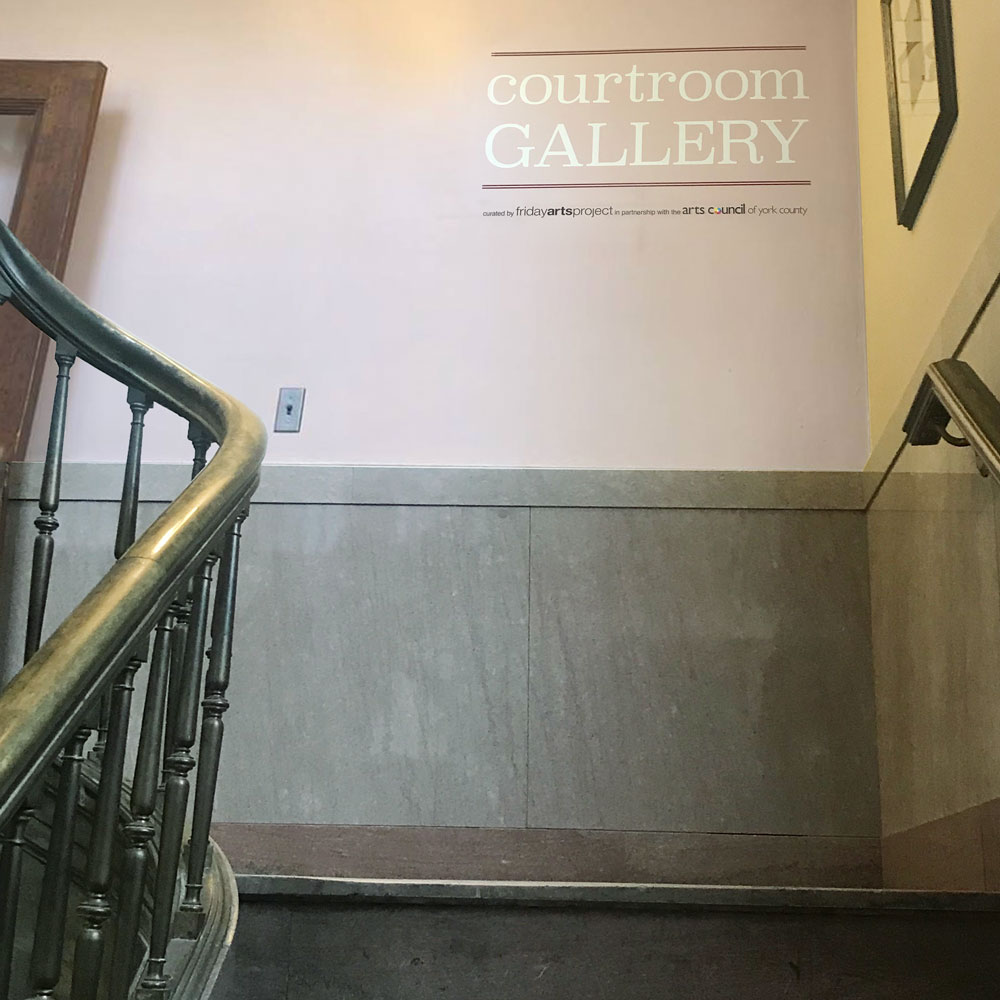 LOCATION:
Courtroom Gallery
Gettys Art Center
201 E Main Street
2nd Floor
Gettys Art Center hours:
Monday – Friday | 9 AM – 5 PM
CAITLIN HARVEY
Caitlin C Harvey's latest work has centered around bold abstract line, she challenges herself to see how many mediums she can fit into this theme.
During the reception Dennissa Young will be performing a new piece called "Will you hold my hand?" The piece birthed from a place of loneliness and love for holding hands with the artist, Caitlin Harvey. What does body language mean?
JOSIAH BLEVINS
Enjoy the musical stylings of guitarist & vocalist Josiah Blevins. Josiah is a local artist and is in the band GASP.
ALEXIS HOWARD
Photographer—Alexis Howard—will be documenting the reception.