A Visual & Performing Arts Experience
Stroll down Main Street and take in a specially curated art gallery, studio and music event. With 6 studios, 2 art galleries, 2 concerts, 6 bands & 1 art auction, there's a lot to see and do. This event features nationally recognized artists, as well as emerging, local creators; working in an array of mediums from ceramics to photography, oils, watercolor and mixed media.
Art Party is a 3-day art & music event held in downtown Rock Hill, SC.
NOVEMBER
17
7–8:30PM | VISUAL
WU Union of Student Artists Art Auction
201 E MAIN ST
NOVEMBER
18
5–8PM | VISUAL
Studio & Gallery Stroll
E MAIN ST
8PM | MUSIC
Amigo
The Highdivers
Chase Warren & the Homewreckers
201 E MAIN ST
NOVEMBER
19
11AM–7PM | VISUAL
Studio & Gallery Stroll
E MAIN ST
8PM | MUSIC
Jaggermouth
Fat Face Band
Patabamba
201 E MAIN ST
WU Union of Student Artists | Art Auction
NOVEMBER 17, 7 - 8:30 PM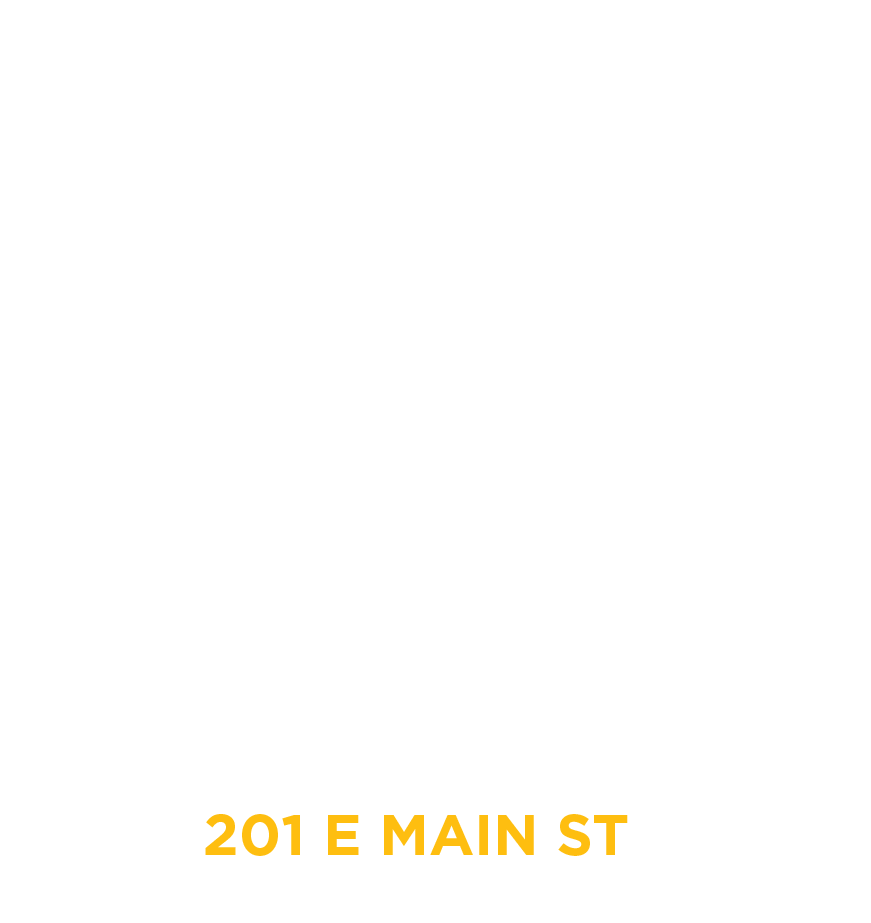 LOCATED AT:
GETTYS CENTER | 201 E MAIN ST
in the Courtroom, on the 2nd floor
Studio & Gallery Stroll
NOVEMBER 18, 5 - 8 PM & NOVEMBER 19, 11 AM - 7 PM
121 E MAIN ST, 131 E MAIN ST, 201 E MAIN ST & 212 E MAIN ST LOCATIONS:
121 E MAIN ST
131 E MAIN ST
201 E MAIN ST
212 E MAIN ST
Concerts at the Courtroom
NOVEMBER 18, 8 PM & NOVEMBER 19, 8 PM
201 E MAIN ST
$7 cover charge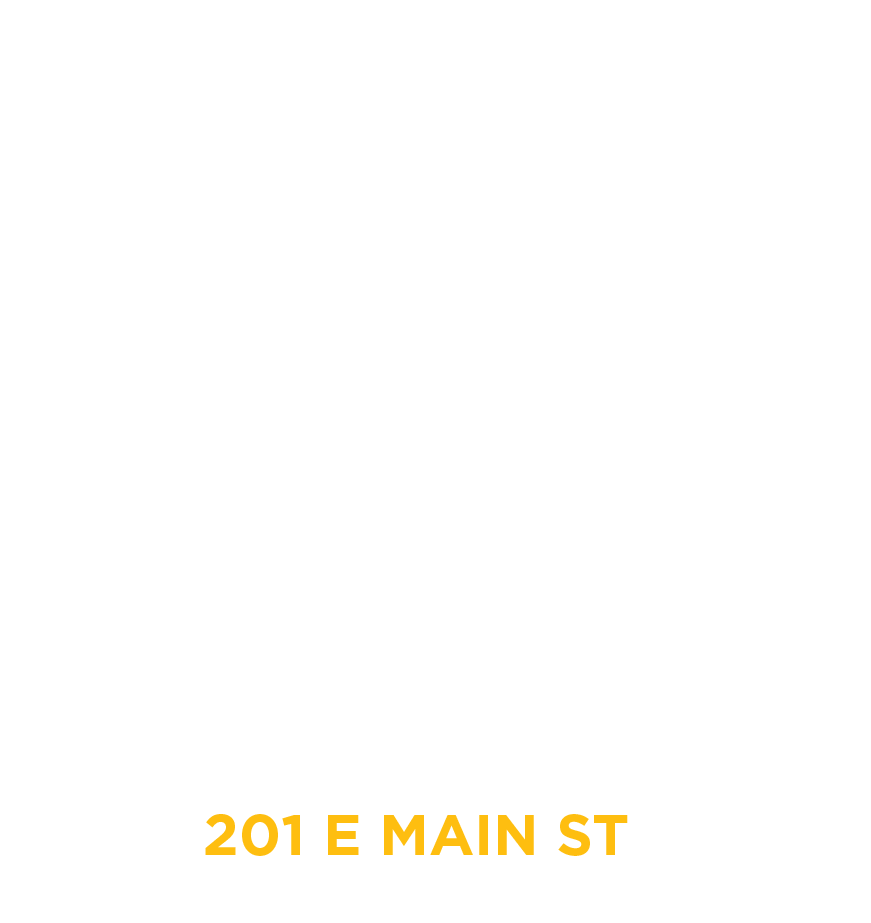 LOCATED AT:
GETTYS CENTER | 201 E MAIN ST
in the Courtroom, on the 2nd floor