Events
Friday Arts Project values artists and collaborations. Join us.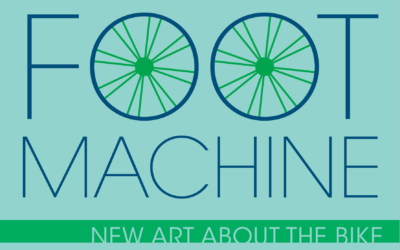 ROCK HILL, SC: This summer, Rock Hill is hosting the BMX World Championship and to celebrate, Friday Arts Project has spent the past few months in our drawing nites focusing on bike themed still-lives and models all leading up to our new gallery show: FOOT Machine:...
read more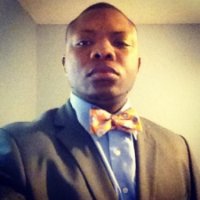 Next Thursday, May 18, we are having our next Sourwood poetry reading. Our featured poet this month is Angelo Geter. Geter is Winthrop's director of campus programming and has been writing and performing poetry since his was a kid. "Born with the spirit of a tidal...
read more