ROCK HILL, SC: For the third year in a row, the Rock Hill's arts community is joining with downtown businesses to host "Art Party" in South Carolina's first state-recognized cultural district. From November 1-17, a collection of local and regional artists will be...
read more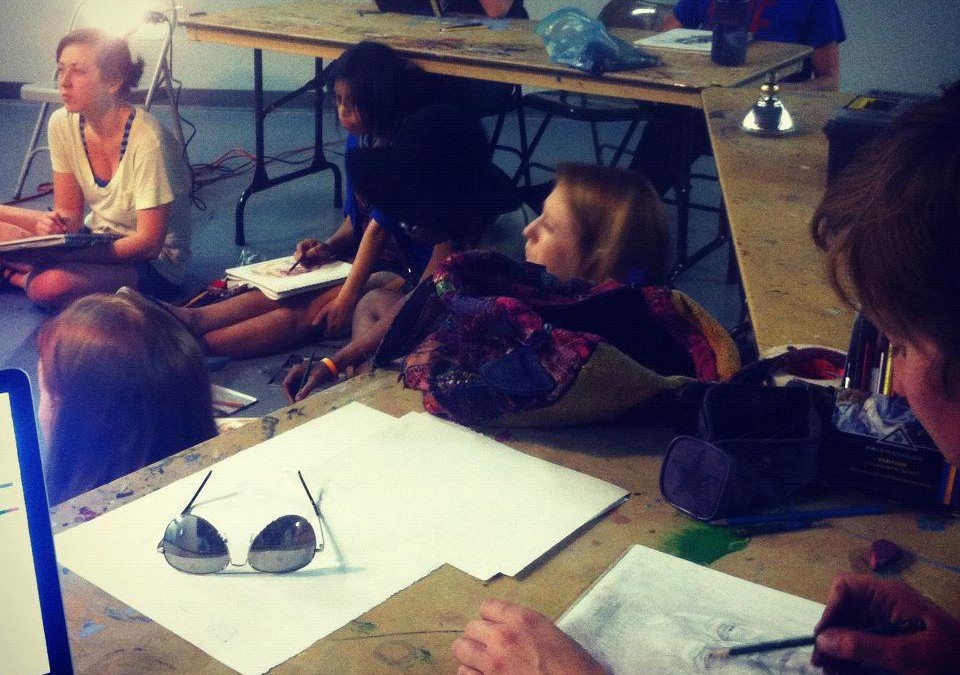 Happens twice a month, on the first and third Monday nights of each month for the calendar year.*Bring your medium of choice.  *EXCEPTIONS:-No drawing nite on evenings that are close to holidays or significant Friday Arts Project events.-We take a "Summer Hiatus"...
read more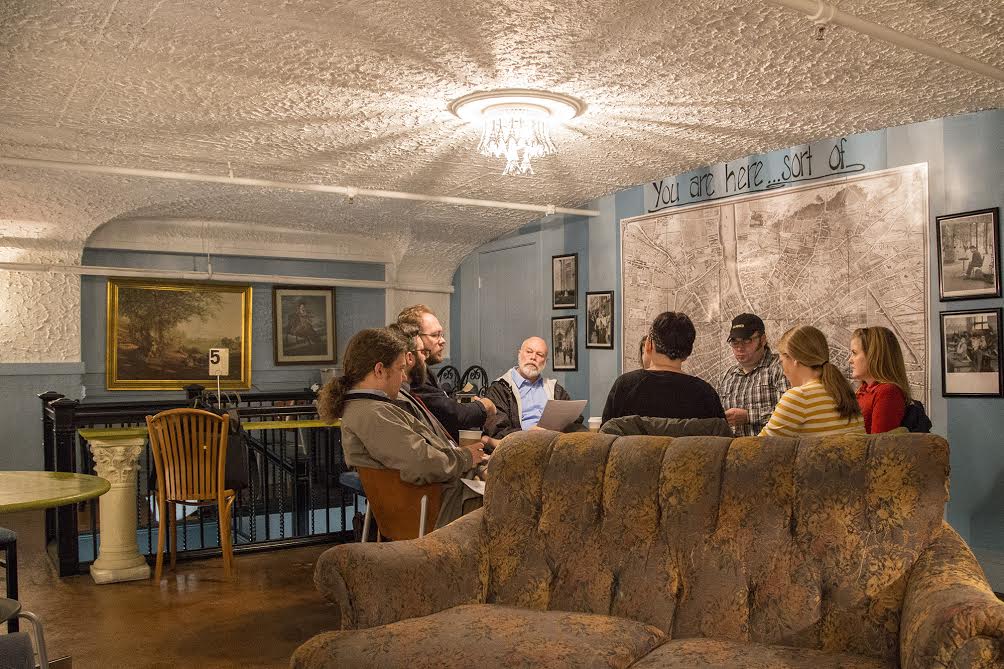 Friday Arts Project started as a discussion group of artists and friends of the arts on Friday mornings. We are restarting that tradition and are gathering in that spirit. People can come and go as they please during this time but discussion will start and end...
read more