Art Party is a 3-day+ visual & performing arts event held in Old Town, Rock Hill, SC.
Art Party is in it's 3rd year and it's growing like crazy!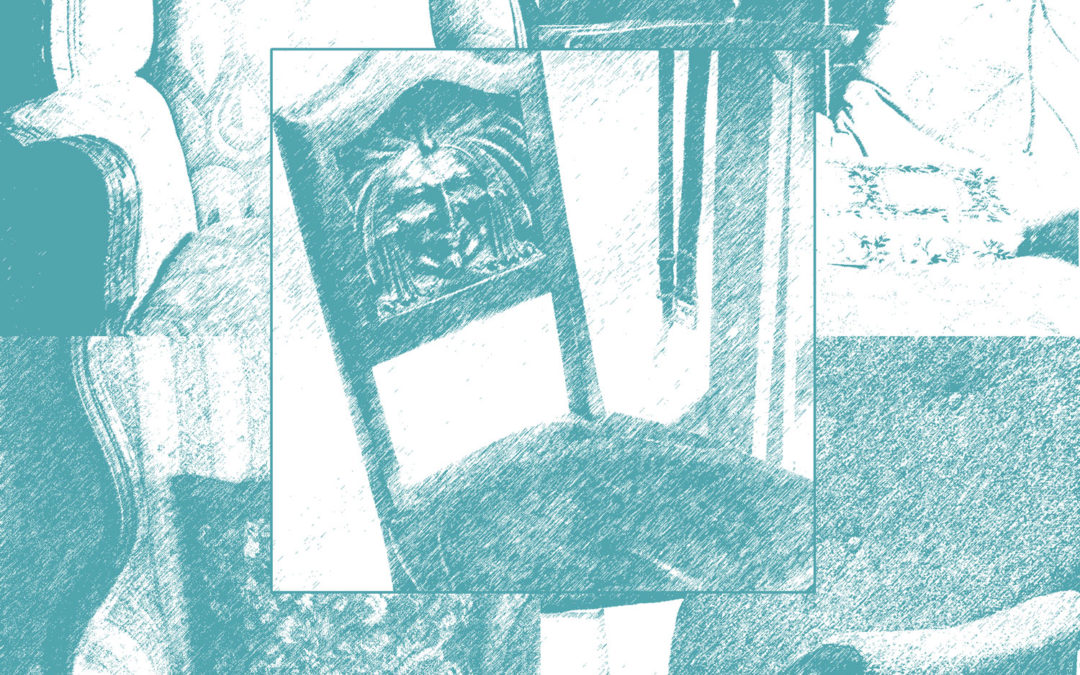 CHAIRS EXHIBIT An exhibition of select work created during the "CHAIR series" drawing nite events. (see calendar events at right) Friday Arts Project will select particular works for the exhibit from those submitted (see eligibility requirements below*). LOCATION: the...
read more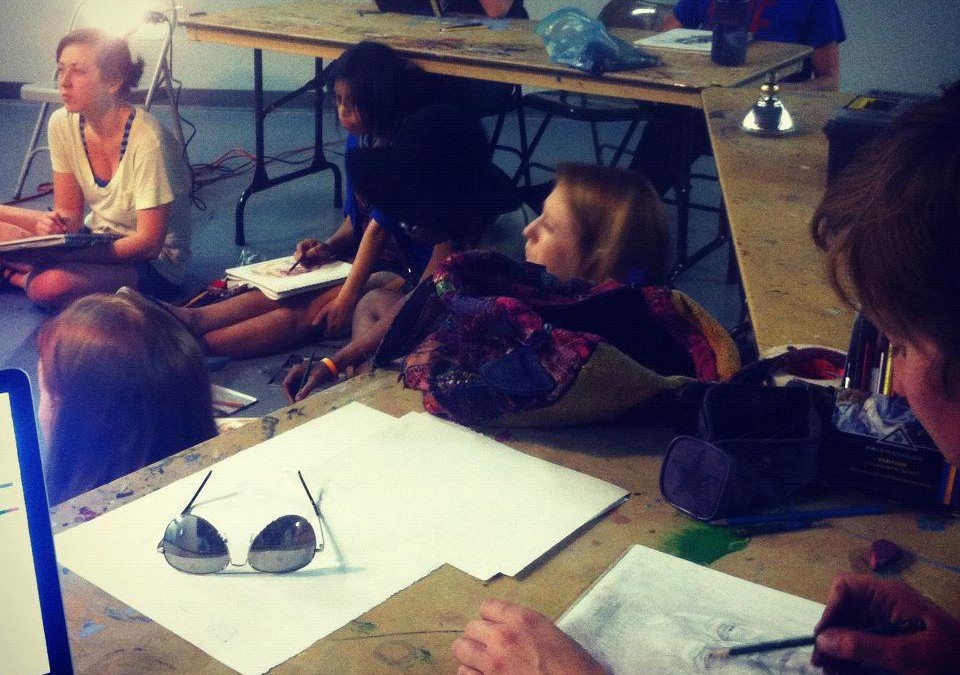 Happens twice a month, on the first and third Monday nights of each month for the calendar year.* Bring your medium of choice.     *EXCEPTIONS: -No drawing nite on evenings that are close to holidays or significant Friday Arts Project events. -We take a "Summer...
read more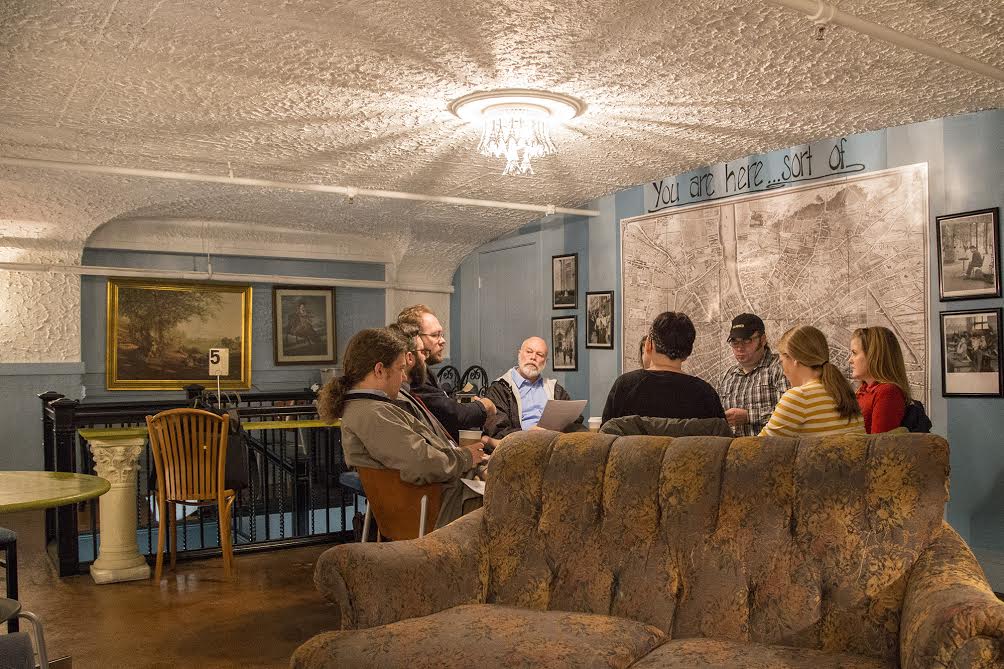 Friday Arts Project started as a discussion group of artists and friends of the arts on Friday mornings. We are restarting that tradition and are gathering in that spirit. People can come and go as they please during this time but discussion will start and end...
read more