Friday Arts Project
at Winthrop University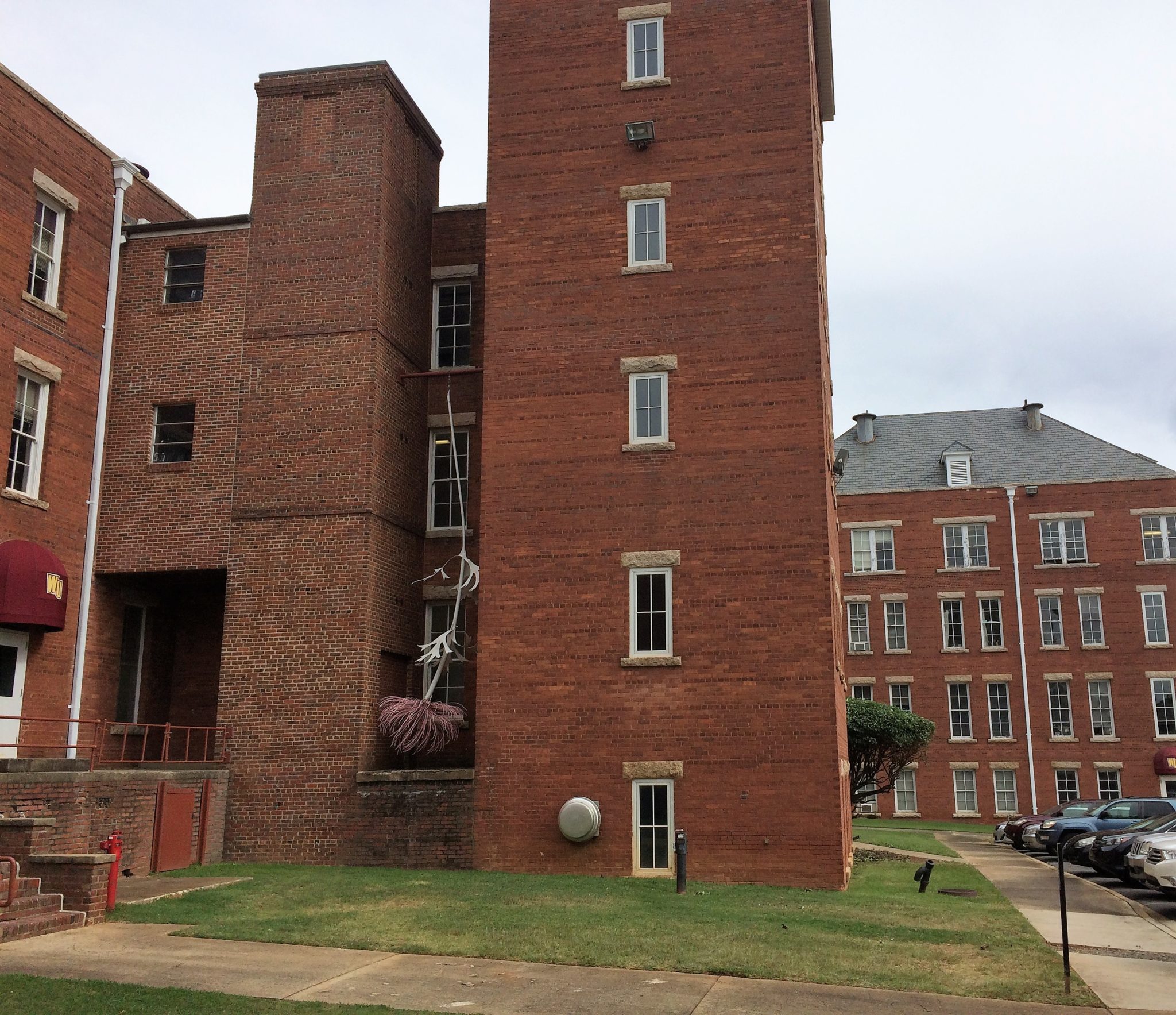 POETRY SPACE
on most Fridays (check the calendar)
5-7p
Location: Owens 101
for more information, text Chris 864-787-9103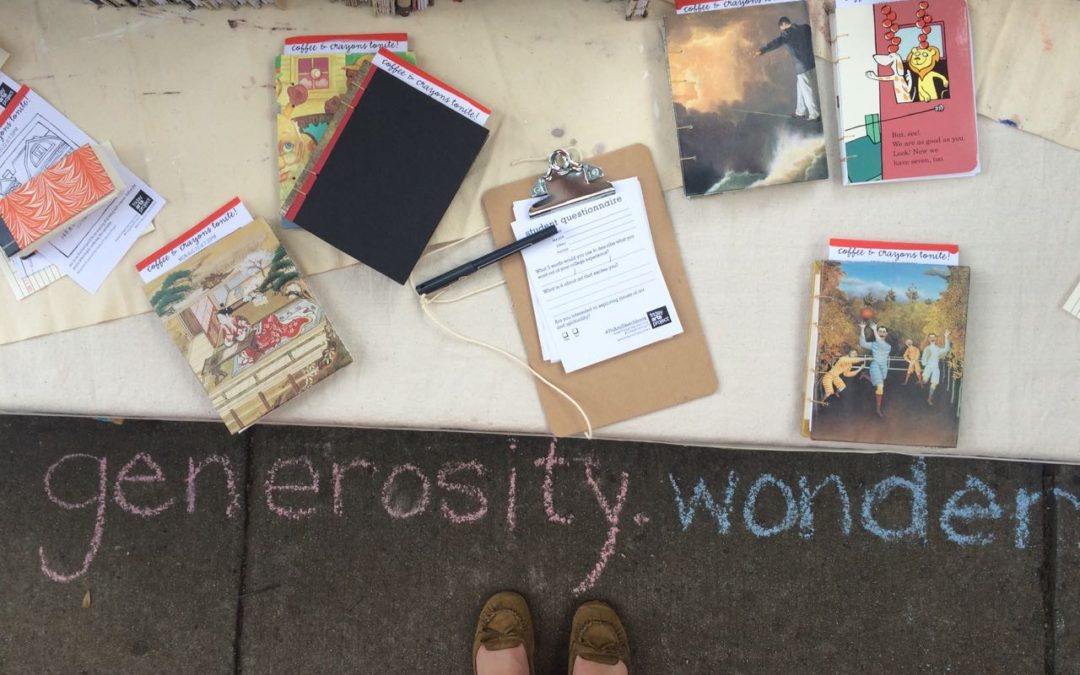 Photos taken at Winthrop University.
Meet the Foxes
Friday Arts Project Staff at Winthrop.
Recent Blog Posts
What's happening in the Arts
CHAIRS EXHIBIT An exhibition of select work created during the "CHAIR series" drawing nite events. (see calendar events at right) Friday Arts Project will select particular works for the exhibit from those submitted (see eligibility requirements below*). LOCATION: the...
read more