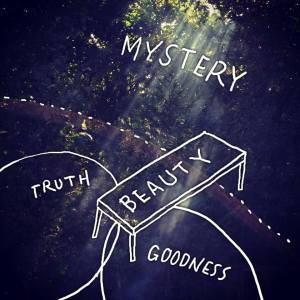 VISION
Beauty exists where Truth and Goodness meet Mystery. Art advances the celebration of this intersection.
MISSION
Friday Arts Project is an Arts collective curating conversation and fostering craft to call forth a fully human community.
VALUES
Generosity. Wonder. Craft. See upcoming events
Courtroom Gallery
Located at 201 East Main in Old Town Rock Hill, South Carolina, The Gettys Art Center is home to the Courtroom Gallery and many of our events.
Friday Arts Project is a nonprofit 501(c)(3) organization and an affiliate of  International Arts Movement.