Friday Arts Project
at Winthrop University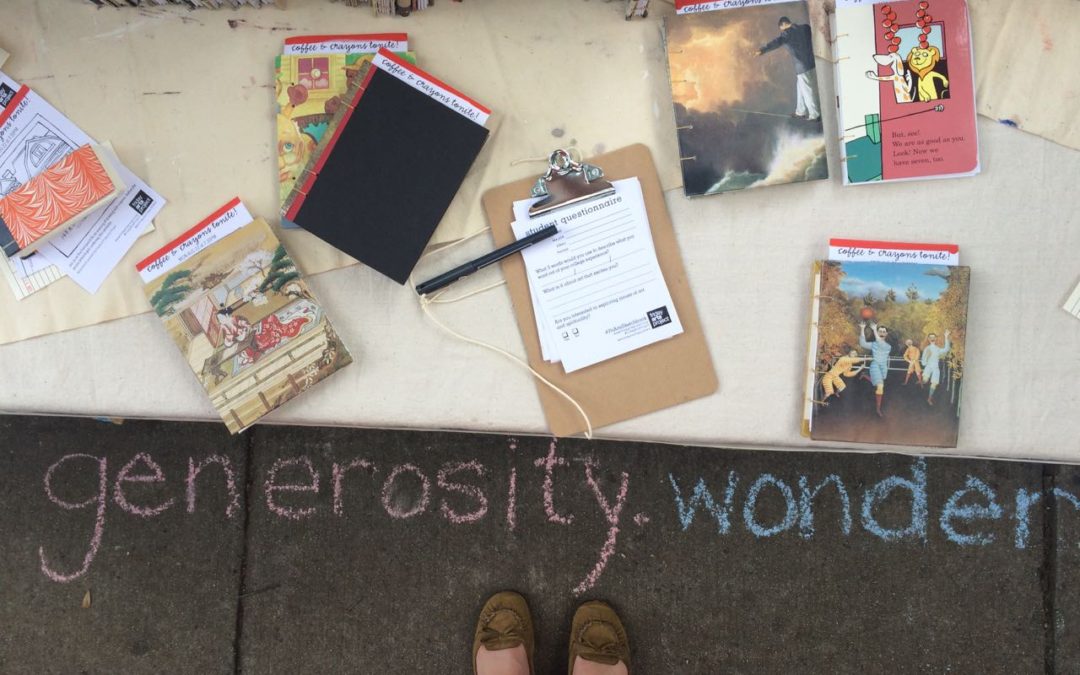 Photos taken at Winthrop University.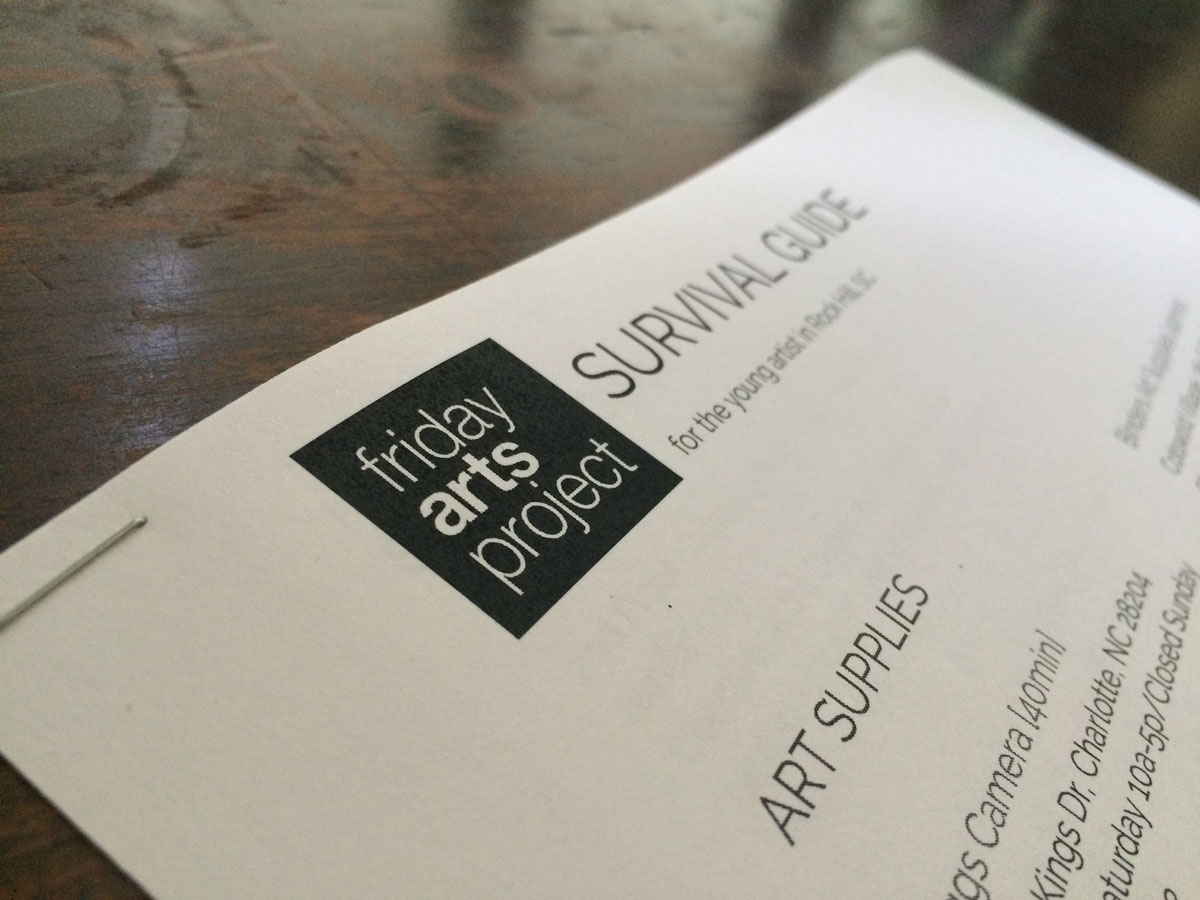 a list of resources that you might find helpful as a young artist living in Rock Hill, SC
Meet the Foxes
Friday Arts Project Staff at Winthrop.
Recent Blog Posts
What's happening in the Arts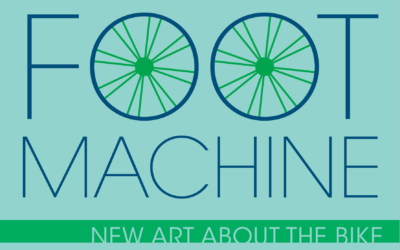 ROCK HILL, SC: This summer, Rock Hill is hosting the BMX World Championship and to celebrate, Friday Arts Project has spent the past few months in our drawing nites focusing on bike themed still-lives and models all leading up to our new gallery show: FOOT Machine:...
read more