Friday Arts Project
at Winthrop University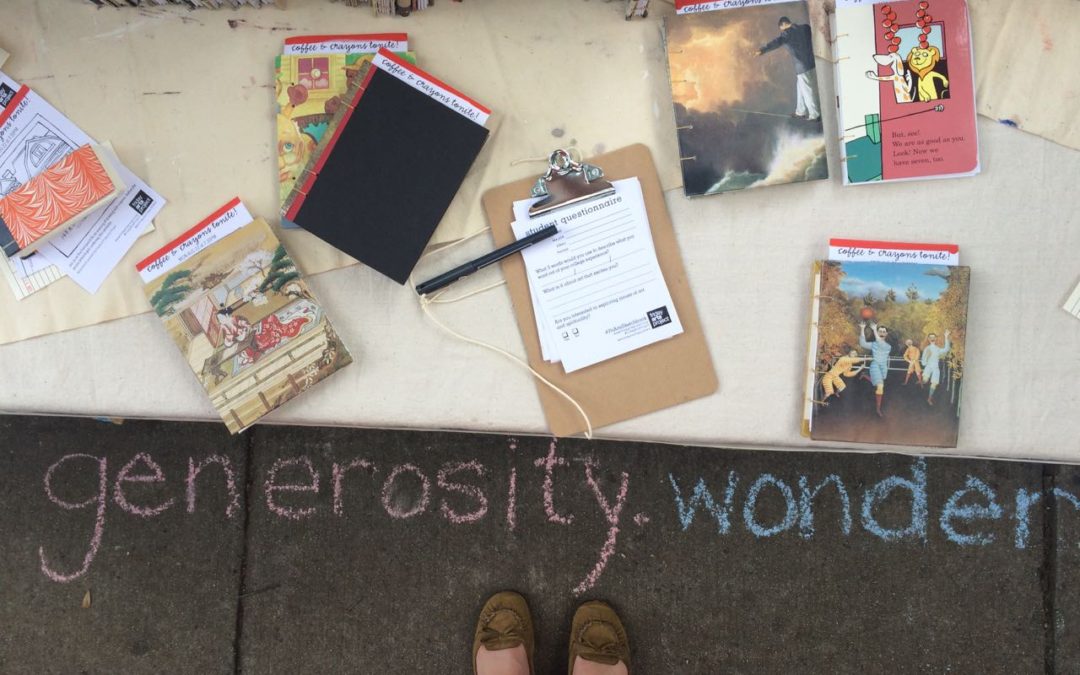 Photos taken at Winthrop University.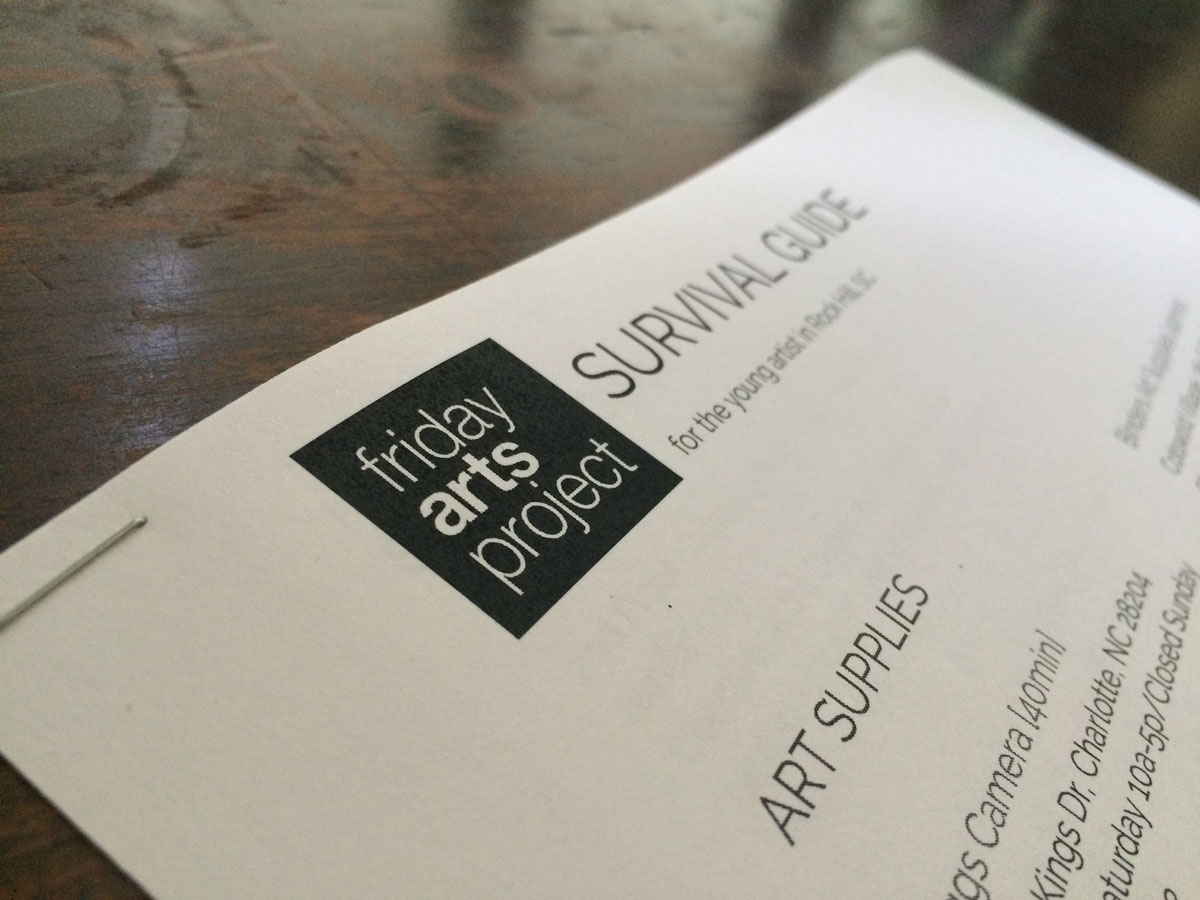 a list of resources that you might find helpful as a young artist living in Rock Hill, SC
Meet the Foxes
Friday Arts Project Staff at Winthrop.
Recent Blog Posts
What's happening in the Arts
Excerpts from: Why Shamanic Practices Are Making A Comeback In Contemporary Art by Tess Thackara Quotes: "'Everyone always talks about how, in times of crisis, people start looking for God,' says Canadian, Berlin-based artist Jeremy Shaw. 'And I think...
read more