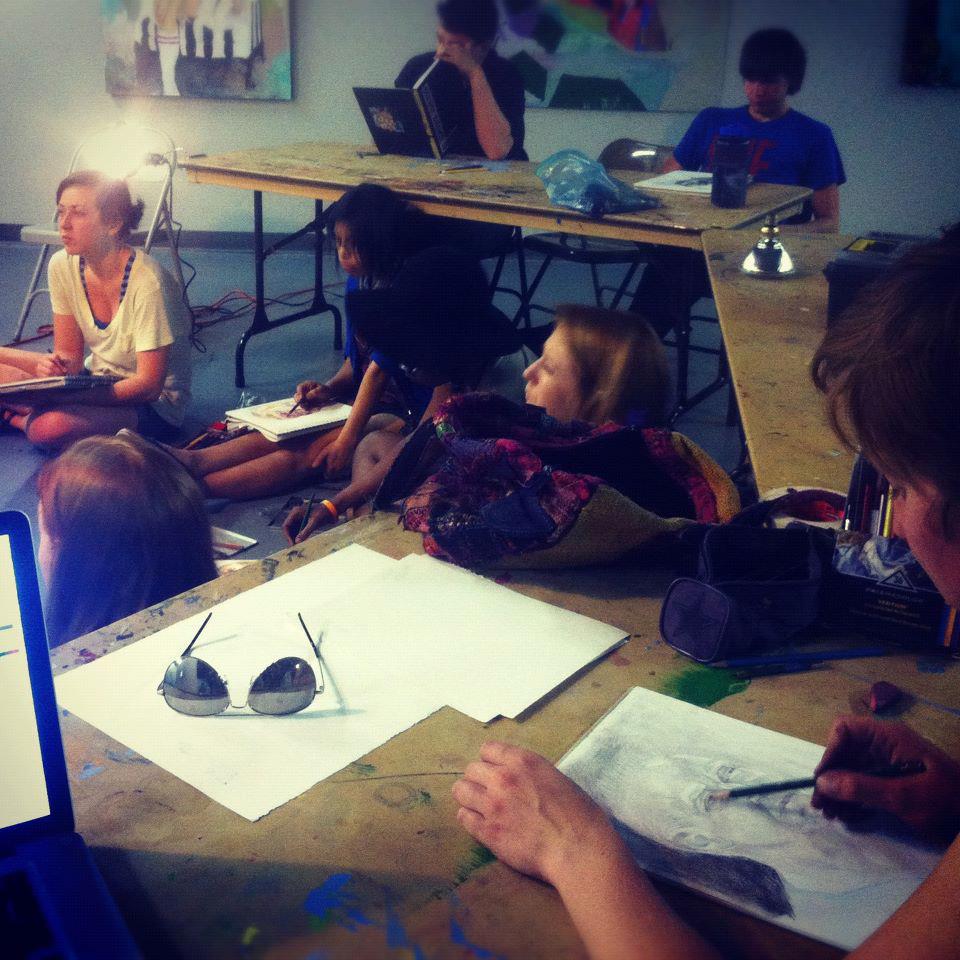 Happens twice a month, on the first and third Monday nights of each month for the calendar year.*
Bring your medium of choice.
*EXCEPTIONS:
-No drawing nite on evenings that are close to holidays or significant Friday Arts Project events.
-We take a "Summer Hiatus" during the month of July.
LOCATION:
201 East Main Street, Rock Hill, SC 29730
SUBJECT:
model or still-life**
**Friday Arts Project will compensate financially the models who sit for us. When we have a model, we ask attendees to contribute a small amount (a couple of dollars) to help us offset this cost.
Thanks so much for your participation in this community, friends, we do appreciate it. If you have any questions at all please feel free to
contact
 us. We are at your service.