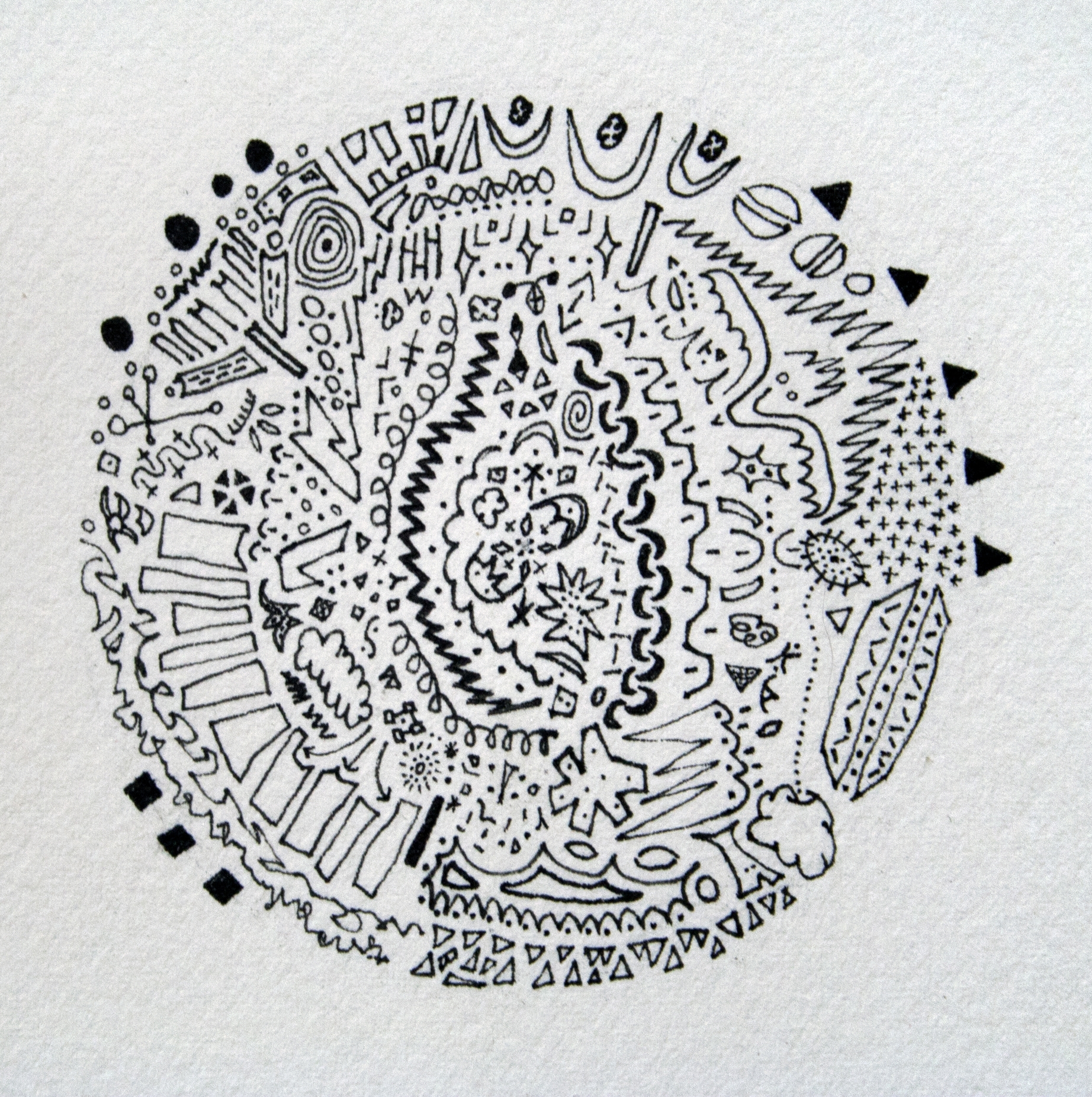 Oct. 17, 6 PM | Gettys Art Center
Keep the feast; do not lose it Samuel Kendall Keep the feast. Do not lose it. Do not forget it on your plate and drop it in the trash can or let it wash away in the dishwasher, full of so much to offer your waking future. Do not crumple it and pocket it to...
Friday, December 14th
7:00pm – 10:00pm
An exhibition of paintings by Adam Eddy and music by Owen Eddy.